Table Top Exercise
We work on the development of employee autonomy and manager confidence to foster team cohesion and effectiveness.
We actively encourage and teach you to raise appropriate immediate decision-making and communication management in crisis situation.
This training is focused on the mission of employees: solutions & problem solving, as well as the leader's mission: trust, delegation and principle of absolute responsibility.
Field Management Training
We perform a Team's self-assessment through a bespoke scenario (generally the conduction of a rescue exercises).
This allows the measurement of the leadership across the team.
We evaluate communication, order, quick response under pressure and stressful situation, as well as the positive responsibility and active participation of all team members. We support the acquisition of reflexes of smart decision makers. Finally, this dynamic outdoor exercise promotes human and operational personnel integration.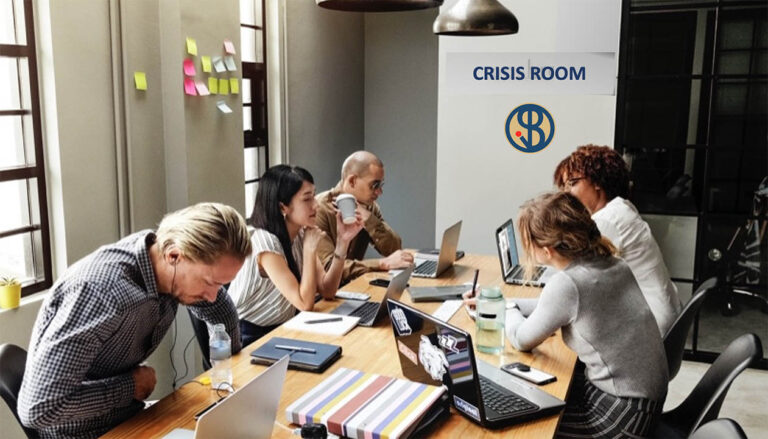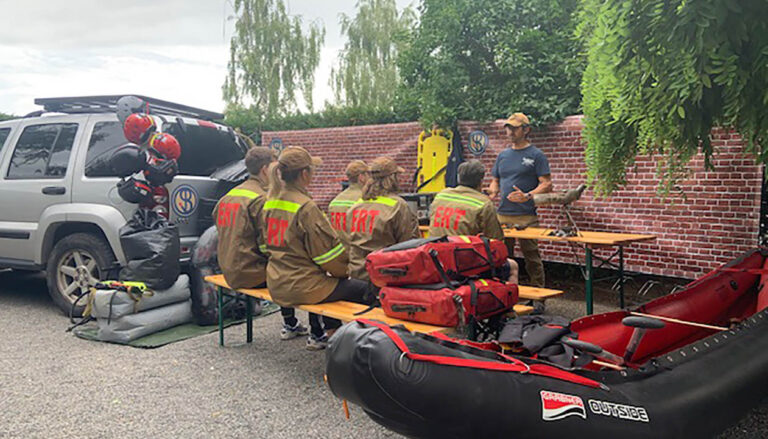 Training Packages 2020 - 2021
DAY 1: Table Exercise and Semi-virtual Operation.
Welcome and presentation,
On-boarding,
Activation of the Crisis Cell,
Presentation of crisis management tools and tables,
Immersion in the scenario,
Concept of operations and intervention preparation briefing,
Preparation of collective equipment for Day 2.
DAY 2: Practical exercise
Kick-off Briefing for the intervention team,
Play the evacuation and surmounting multiple obstacles (team progression, use of inflatable boats, passing obstacle collectively, managing collective tools and equipment to achieve your mission, preparing the landing zone for final rescue...)
Test your teamwork capacity by conducting successfully the intervention ,
De-briefing - Reconditioning.
2 days / Group of 5 to 8 people
Included: road transfer by minibus, 2 lunches and snacks, individual and collective equipment (teaching resources and field equipment), pedagogical aids.
Extra charge (optional): night accommodation in the 3-star hotel where the training is done.
For similar training in a different location of your choice, we invite you to contact us.
Price: 1250€ per person.
Our trainings are not based on your physical performances. They revolve around Strategy and the power of your mind.
Pierre-Olivier Monteil demonstrated very good interpersonal skills in leading implementation of improving actions and in driving the change of behaviour in multicultural environment.
PO Monteil demonstrated superior communication skills towards a wide range of stakeholders, especially when diplomatic approach was necessary.
If you want to discuss specifically what we can do for your company,
the first step is to contact us by email and we'll get back to you shortly.