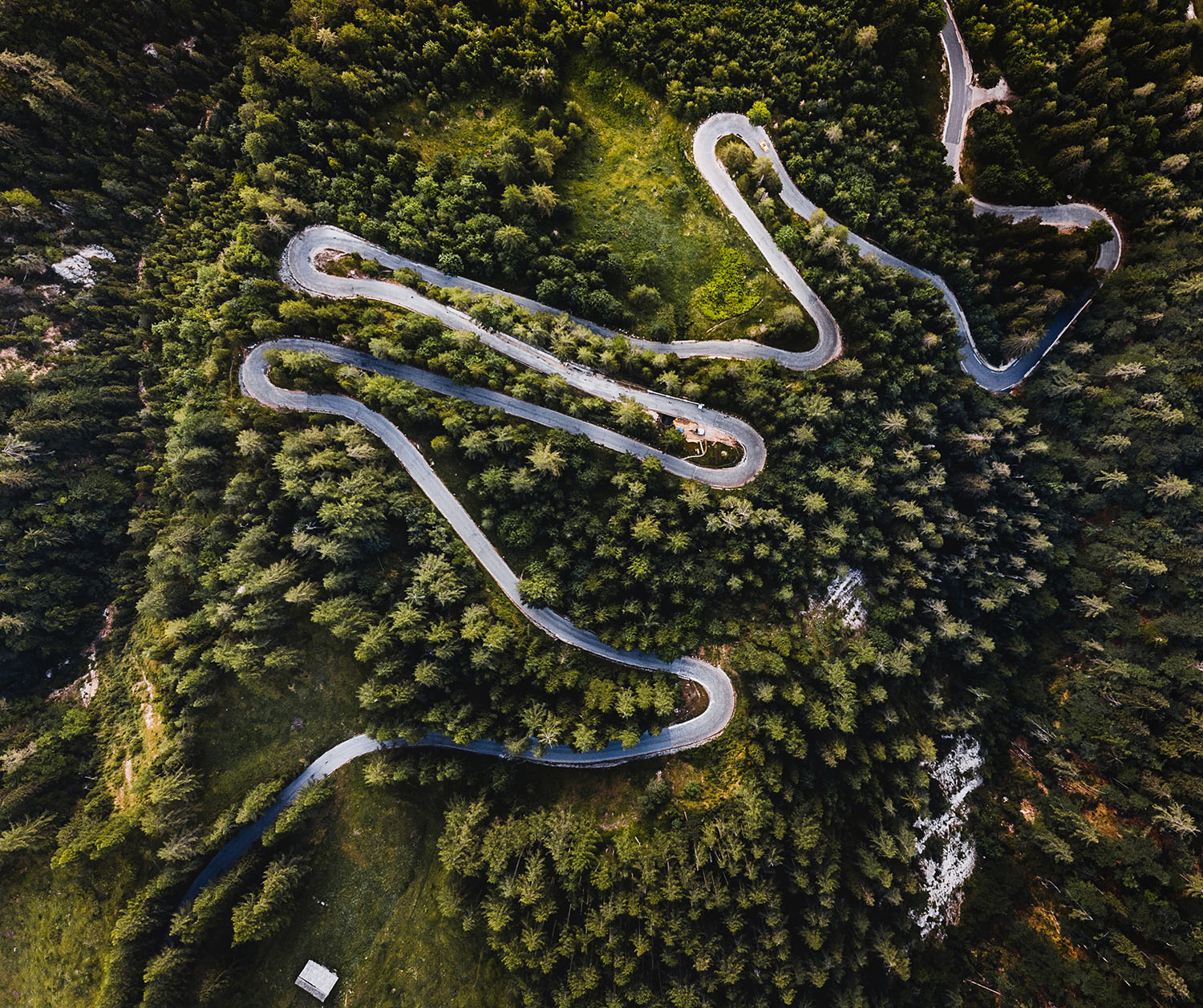 ANTICIPATION IS EVERYTHING
FEEL SAFE, SERENE AND SECURE TO PERFORM AT YOUR BEST.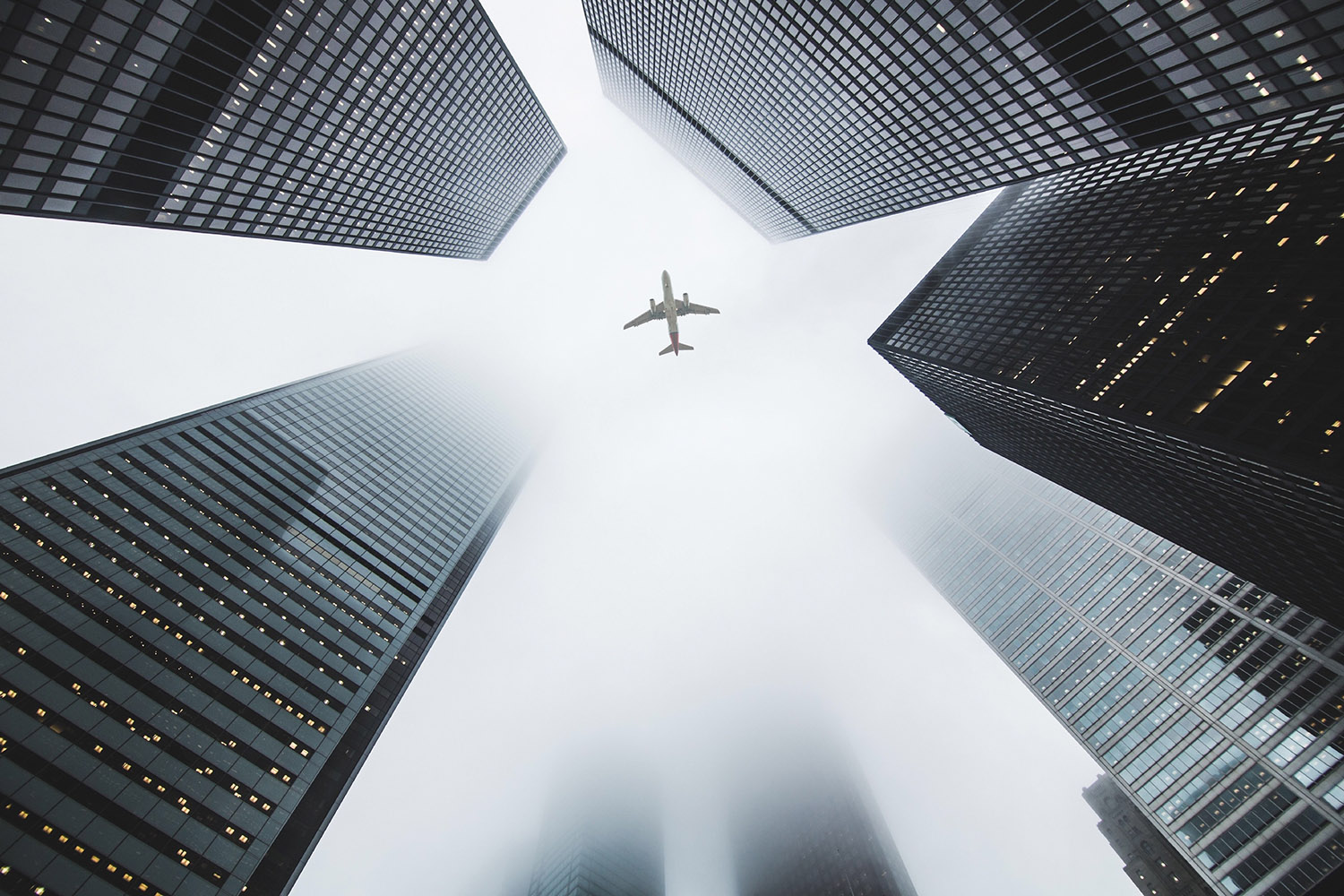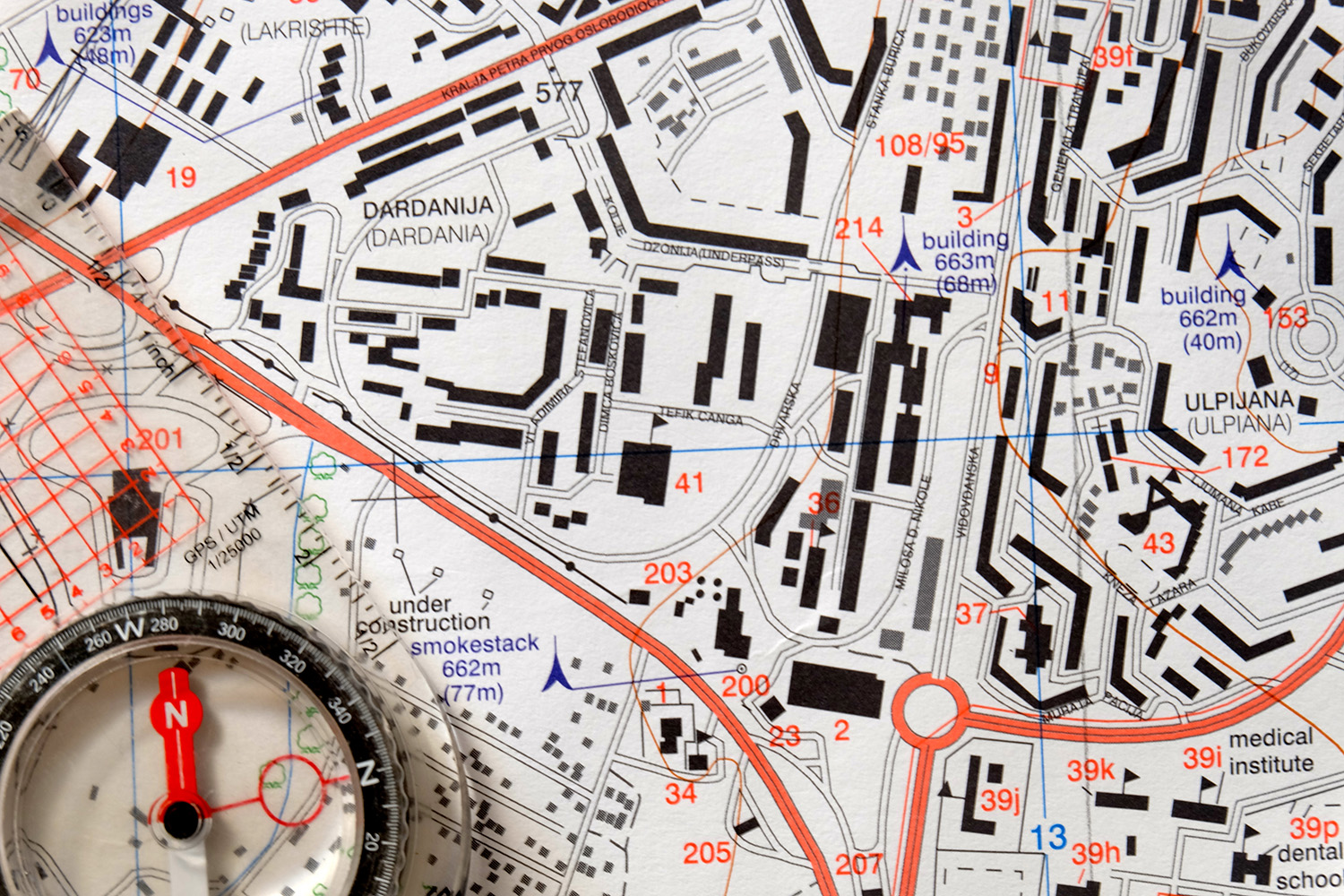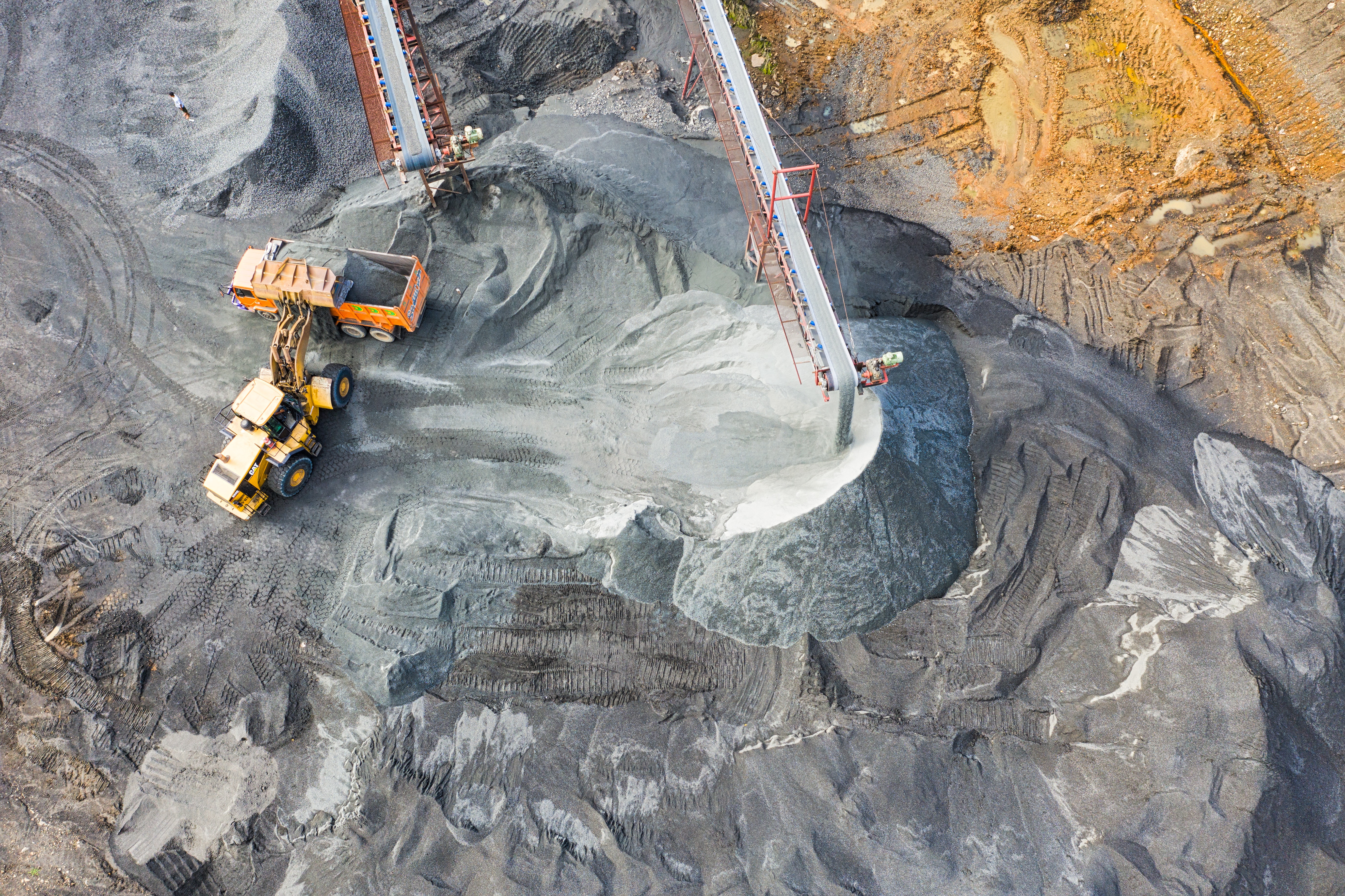 EXPLORE OUR TRAINING SOLUTIONS
We support companies and individuals
with our Training Solutions
Phil and Brothers is a personal company working to ensure the performance of your people and assets.
Founded by a Multinational Operations expert...
Our trainings are not based on your physical performances. They revolve around Strategy and the power of your mind.
P.O. Monteil not only delivers what is planned but far exceed requirements with boundless initiatives, identifying problems or opportunities and acting upon them. High level of professionalism and expertise, client focused.
I would trust P&B with any assignment and would be assured of outstanding performance and work product. I would trust him with my life.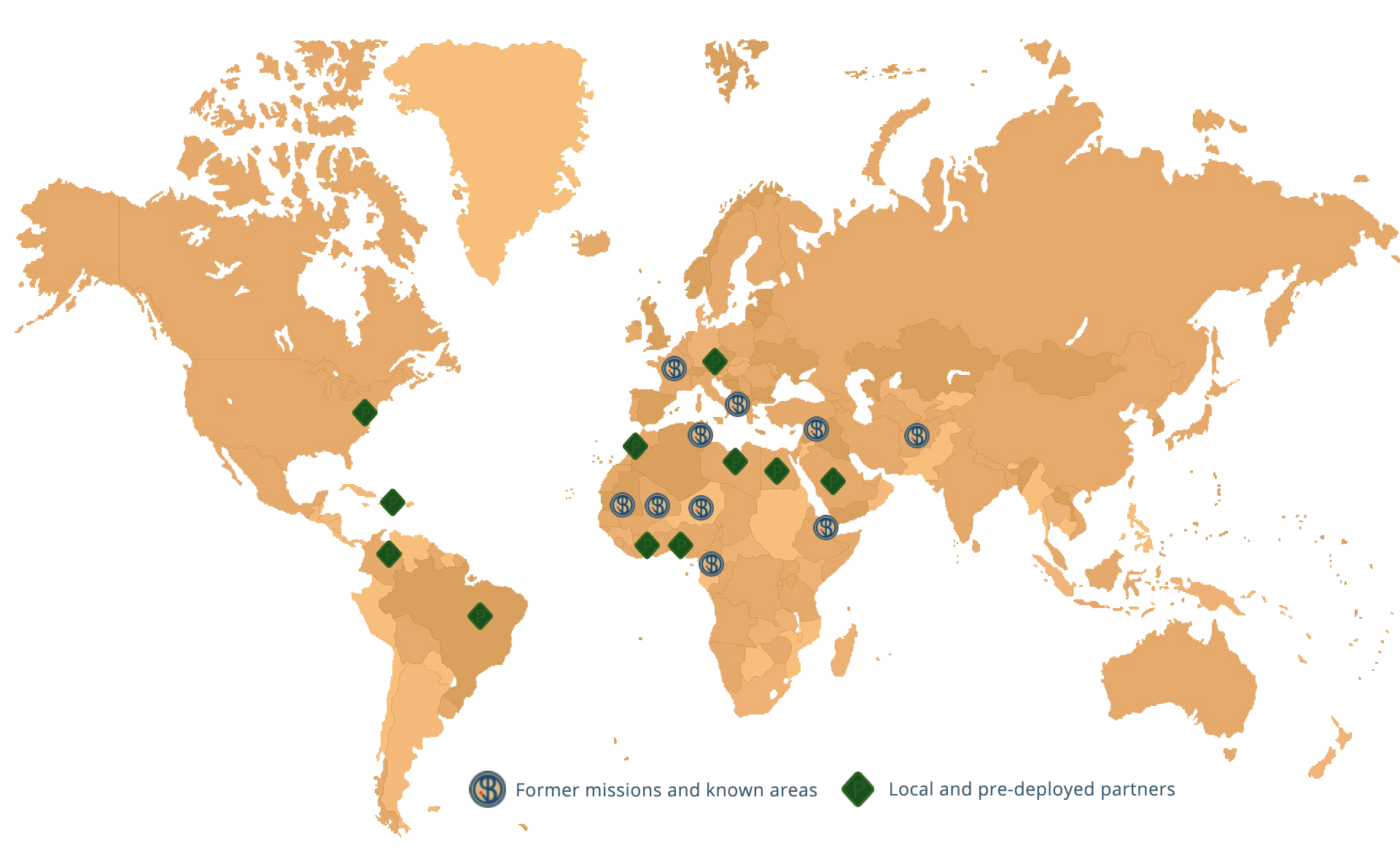 If you want to specifically discuss what we can do for your company,

the first step is to contact us by email and we'll get back to you shortly.