DISCRETION, PROFESSIONALISM, SMART DECISIONS
Phil and Brothers is a personal company promoting quick-and-smart decision process and working to ensure the security of your assets and people.
Based on Joint Operations and French Navy Special Forces background with various industrial projects expertise, we tailor training to your needs and minimise risk through detailed planning and management.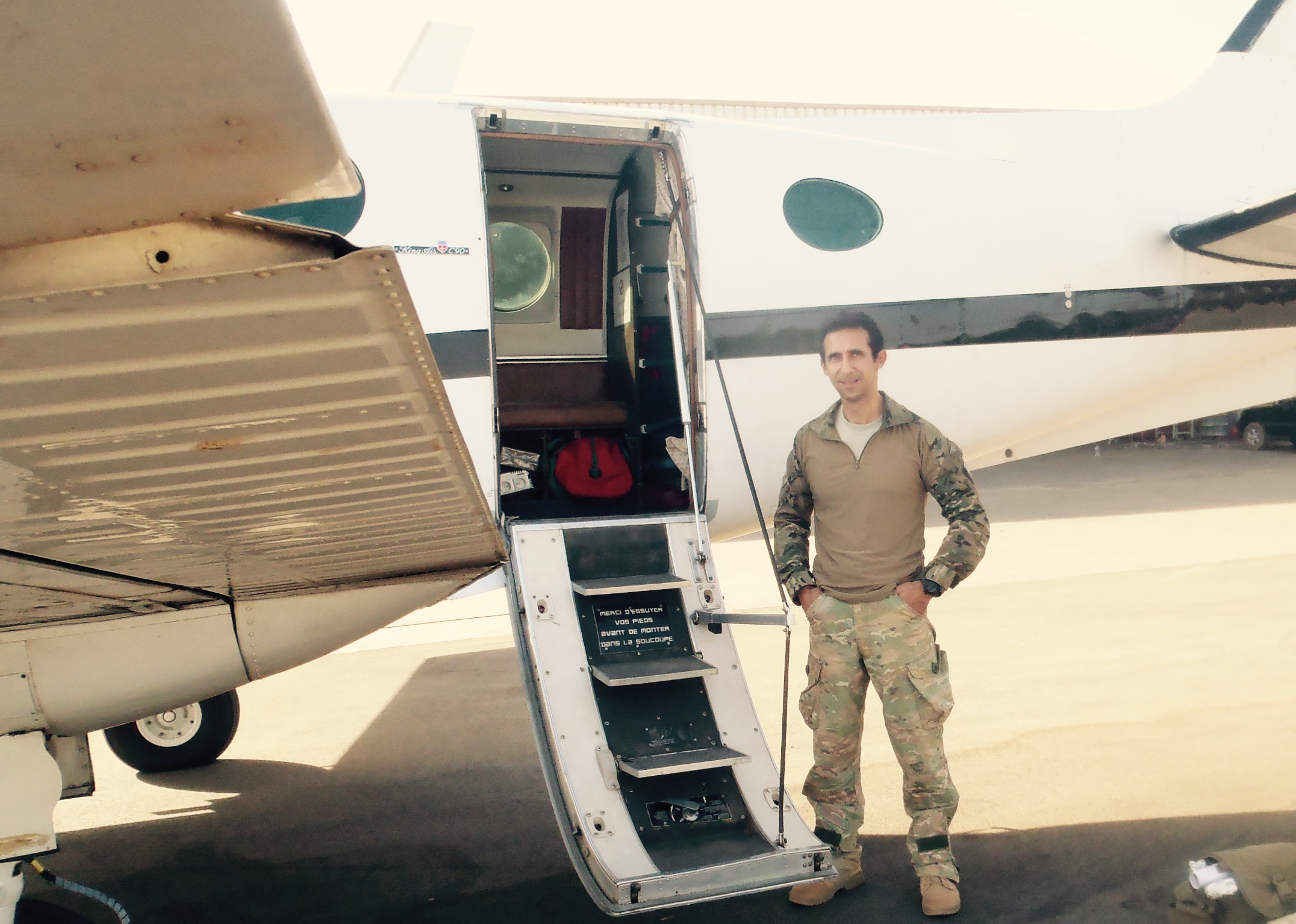 Pierre-Olivier Monteil - Founder
Multinational Intelligence and Naval Special Forces background.
Hands-on experience in serving as a trusted Advisor to senior management teams in all aspects of in country incidents and crisis management. Experience in Oil & Gas project security, investigations, surveillance, personnel management, risk analysis. In‐depth knowledge in conducting security assessment and delivering situation awareness, guidance for companies, expatriates, travelers and lone-workers. Implementing and executing various cost control initiatives and plans leading to effective operational excellence and improved work ethic and performance.
WE ENSURE OUR CLIENTS' HIGHEST PERFORMANCE THROUGH SECURITY AND RISK MANAGEMENT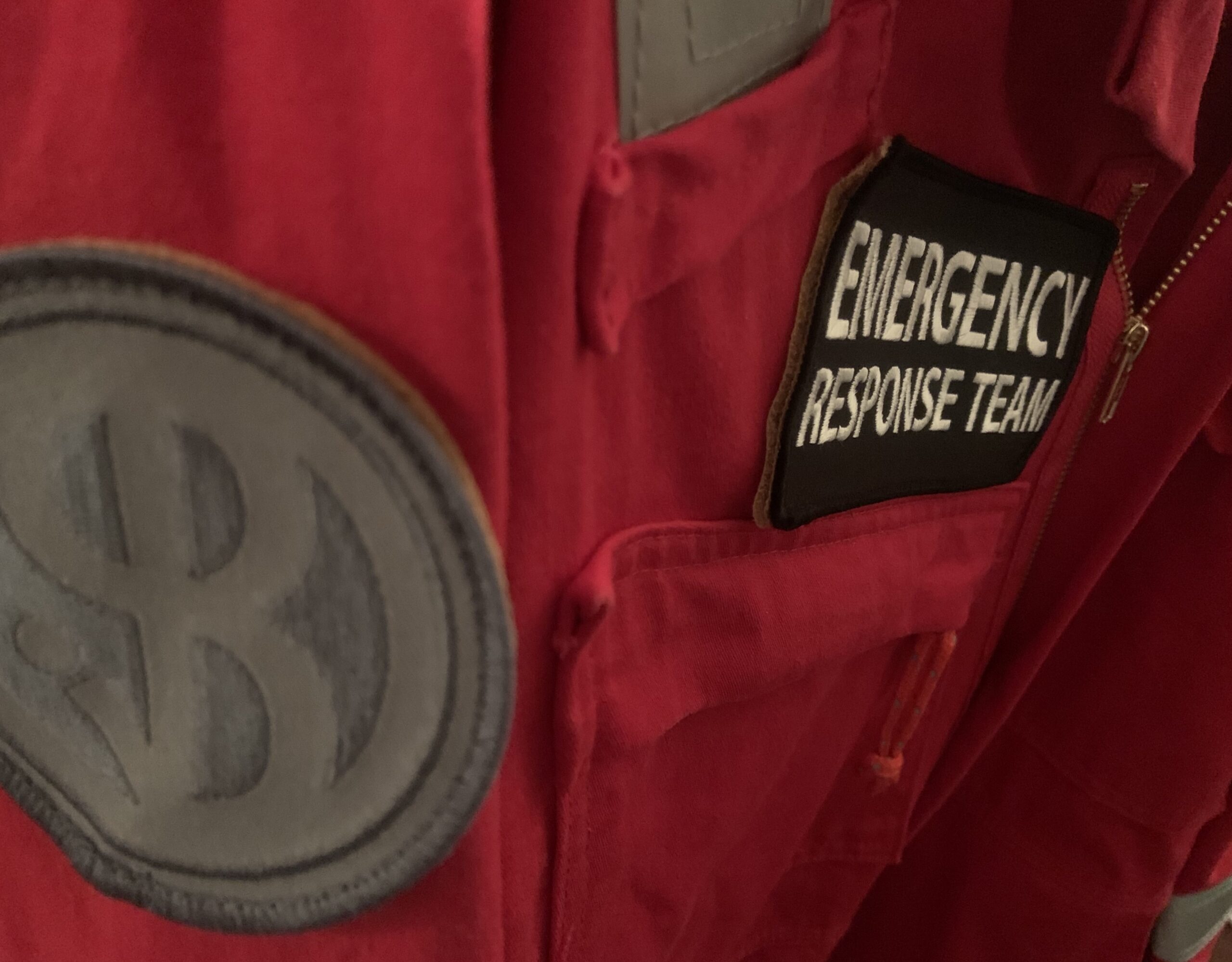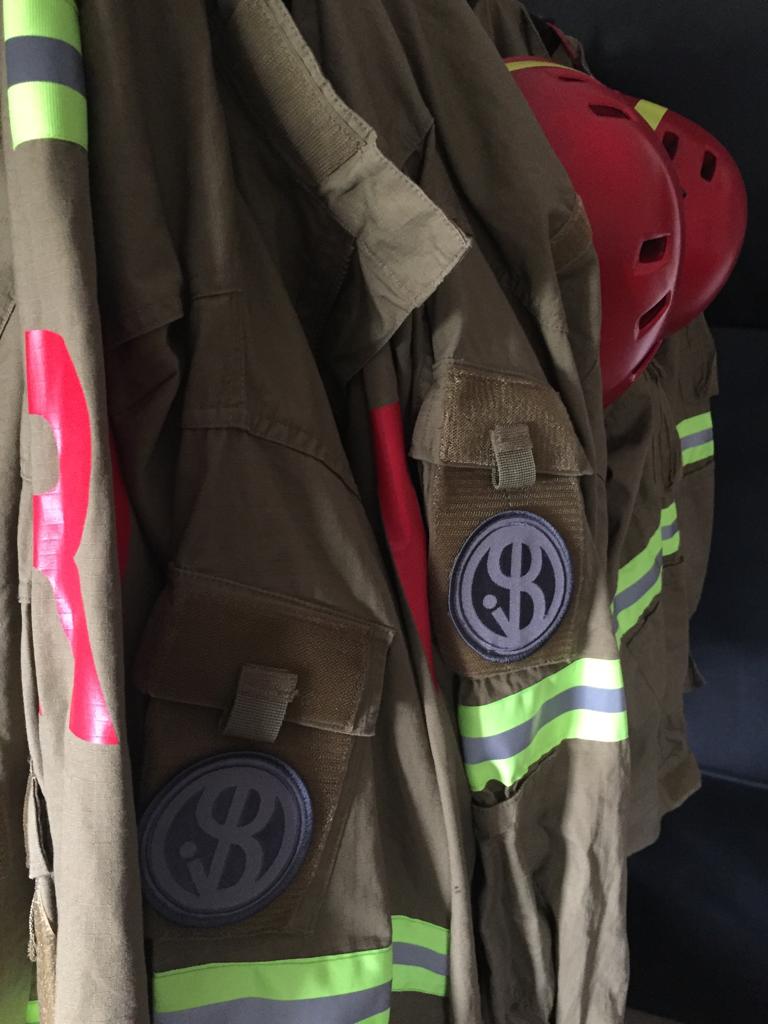 If you'd like to
discuss what we can do for your company,

the first step is to contact us by email and we'll get back to you shortly.