Contents:
Cultural approach and self protection advice
Multiple risks - Modus operandi
Concept of terminal ballistics and effects of explosives
Technical solutions for travellers and employees
Operation briefings - Emergency procedure chart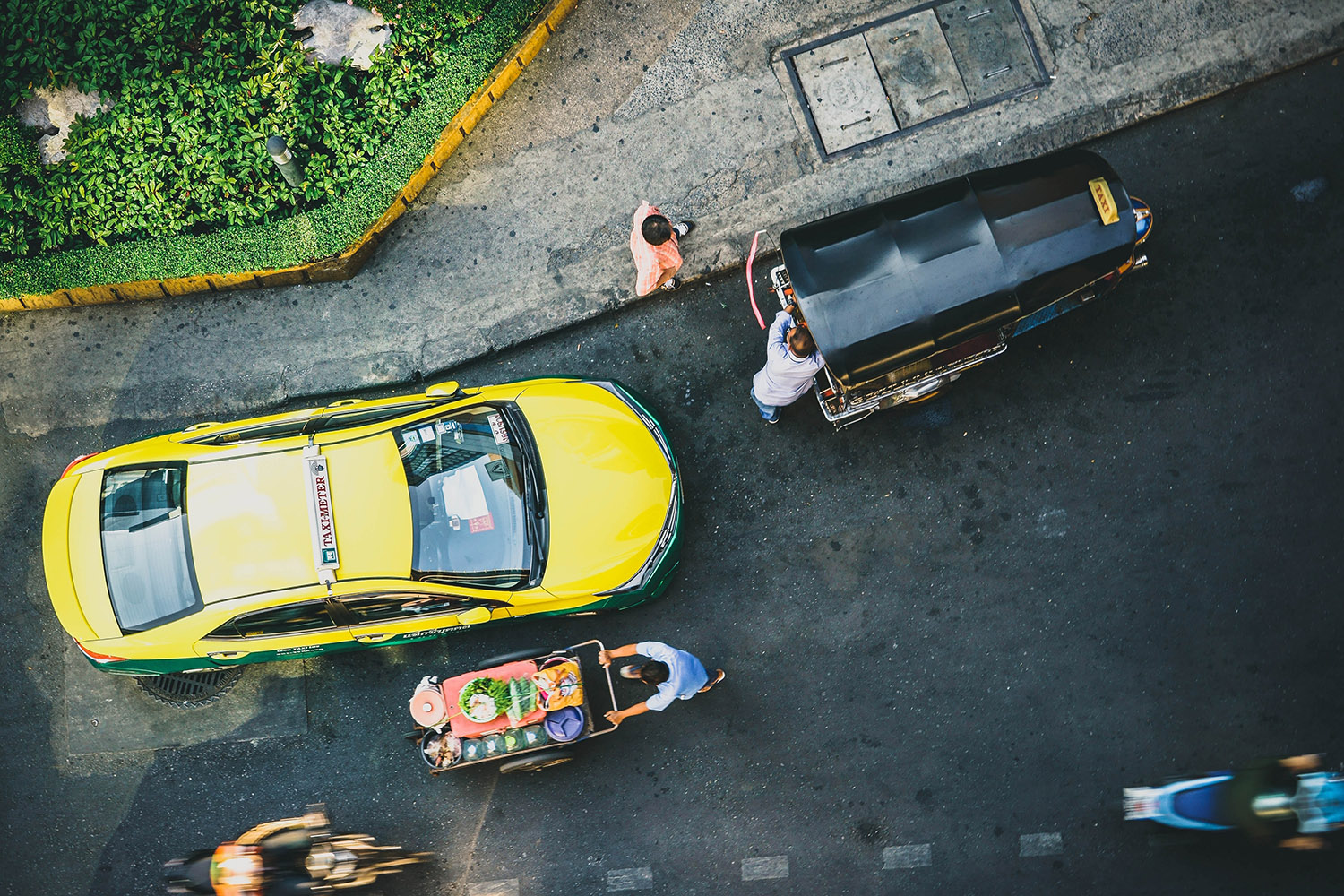 Targeted audience:
Institution and public service
International projects and missions
Professional position and role  where the sensitivities of the mission require intellectual conditioning and technical preparation.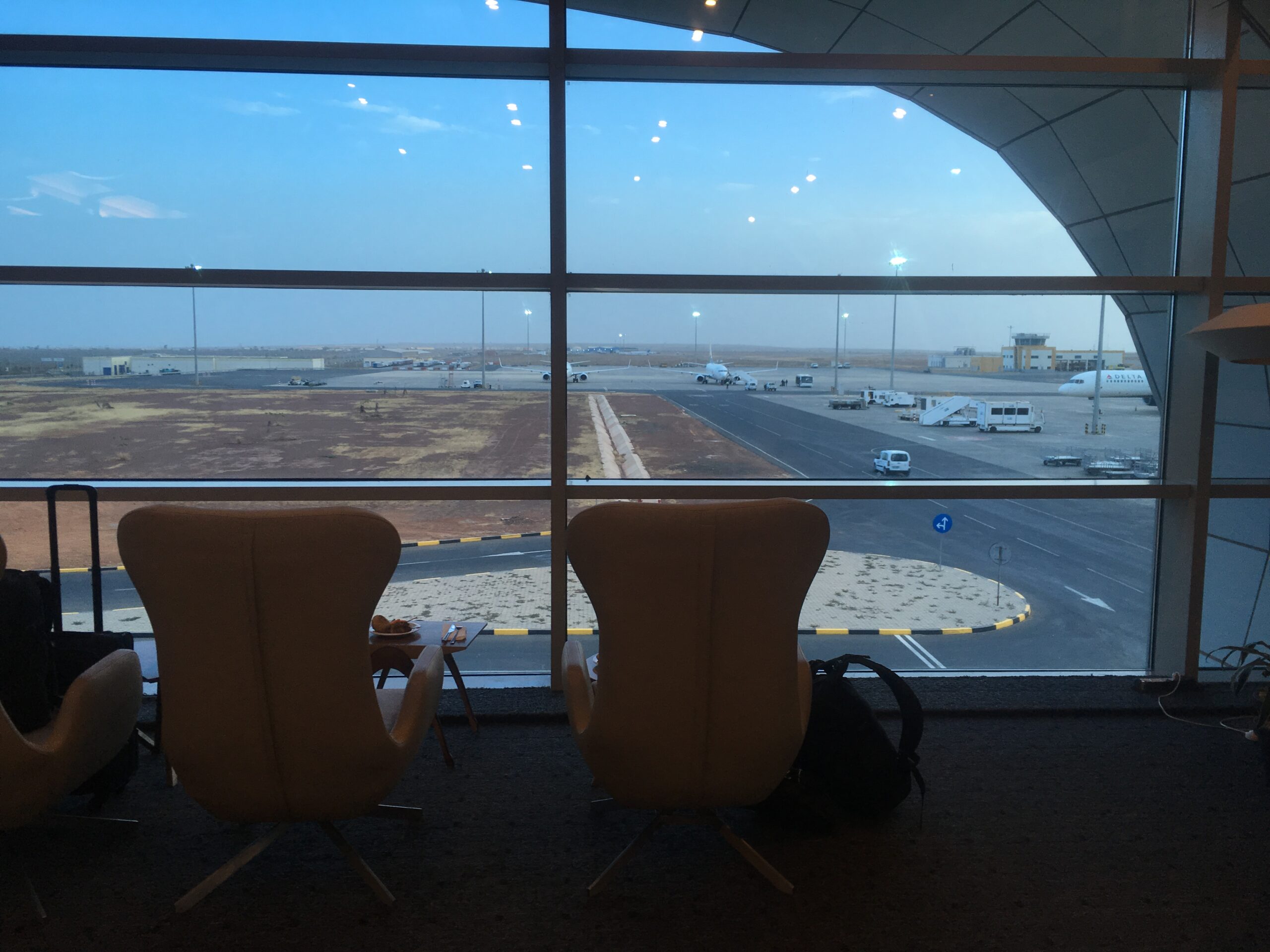 Objective:
Develop simple procedures and implement effective tools to secure your employees' movements
Promote appropriate immediate decision-making and communication management in crisis situations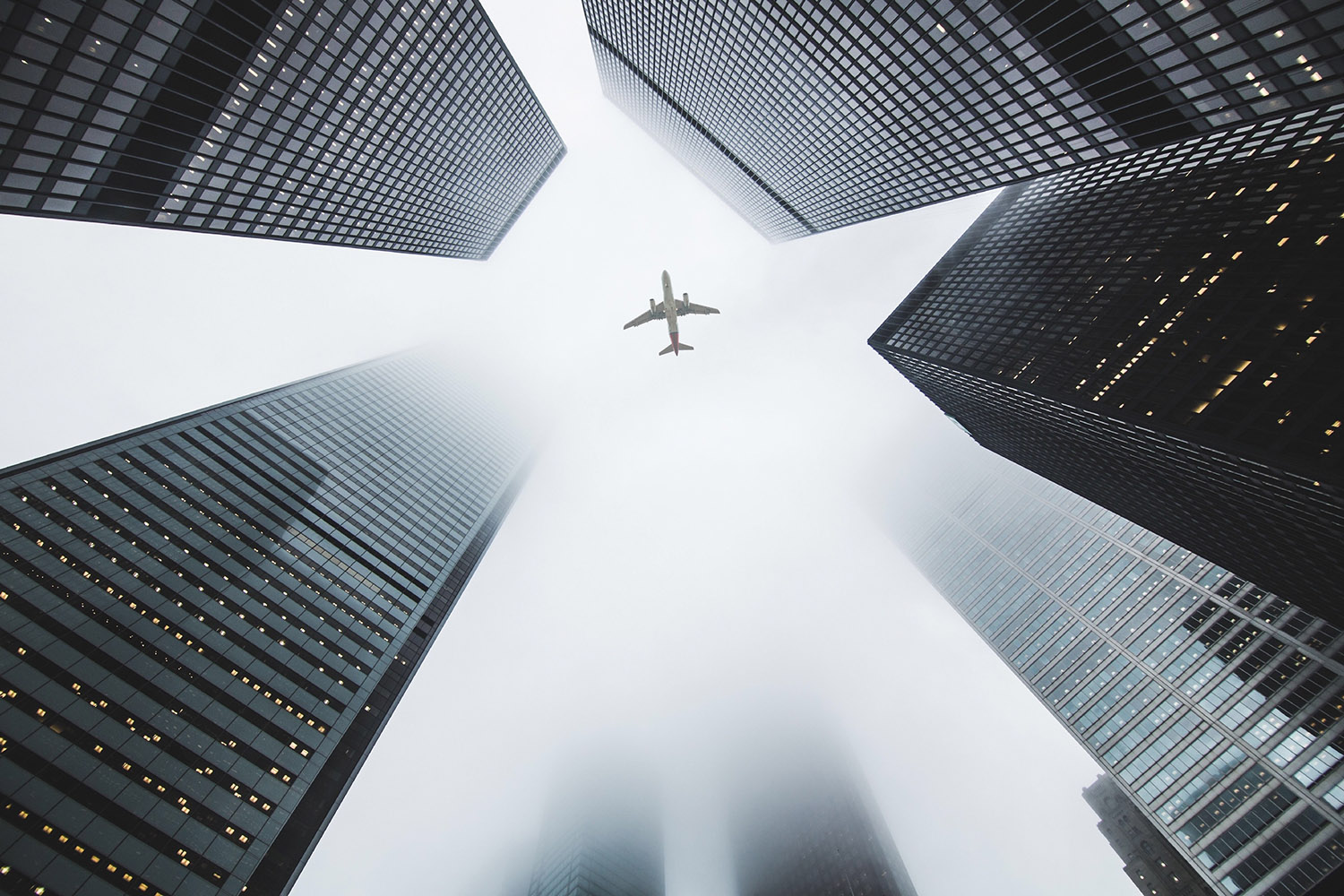 TRAINING PACKAGES 2020 - 2021
Basic training
Awareness and presentation of travel tracking tools
Duration : half a day
Price: 700€
Advanced training
Awareness, comprehensive risk information, case study, presentation of tools and proposed model travel risk management
Duration : one day
Price: 1500€
Field training
Real life training in operational condition through exercises to prevent kidnapping, extortion, carjacking / Secure your travel and journey / Make the business traveler's toolbox yours
Duration : one day
Price: Contact us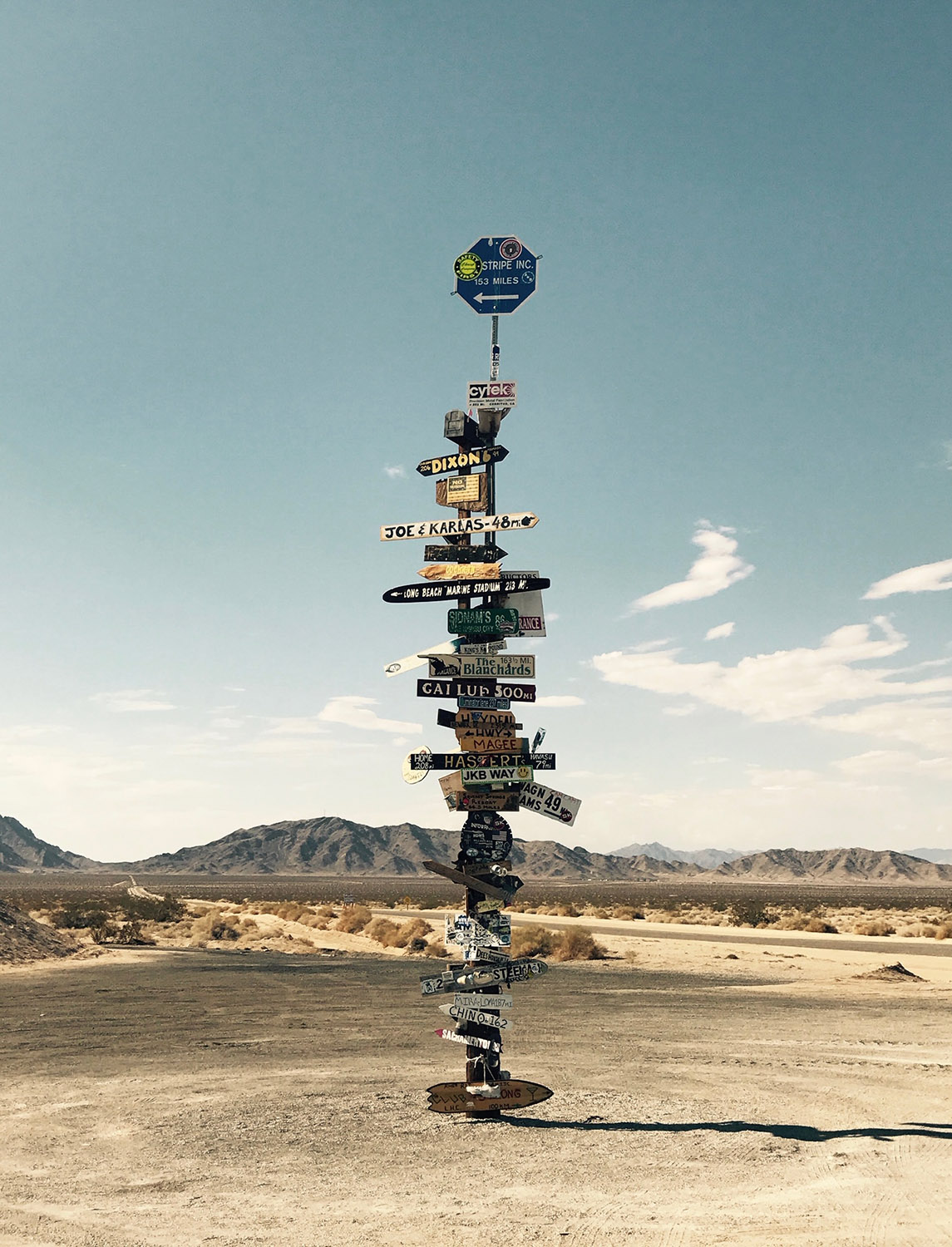 ---
Being prepared, you feel confident
You will promote a team player attitude and a real capacity of immediate response. Through a first experience, your team may feel more serenity in the face of legitimate concerns during crisis situation.
Moreover, for your personal life or as isolated personnel, you'll have a "soft landing" at your destination which will allow you to make your mission a success, and ensure the well-being of your family if they follow you abroad. We reduce the risks of a wrong start and loneliness in an unknown land.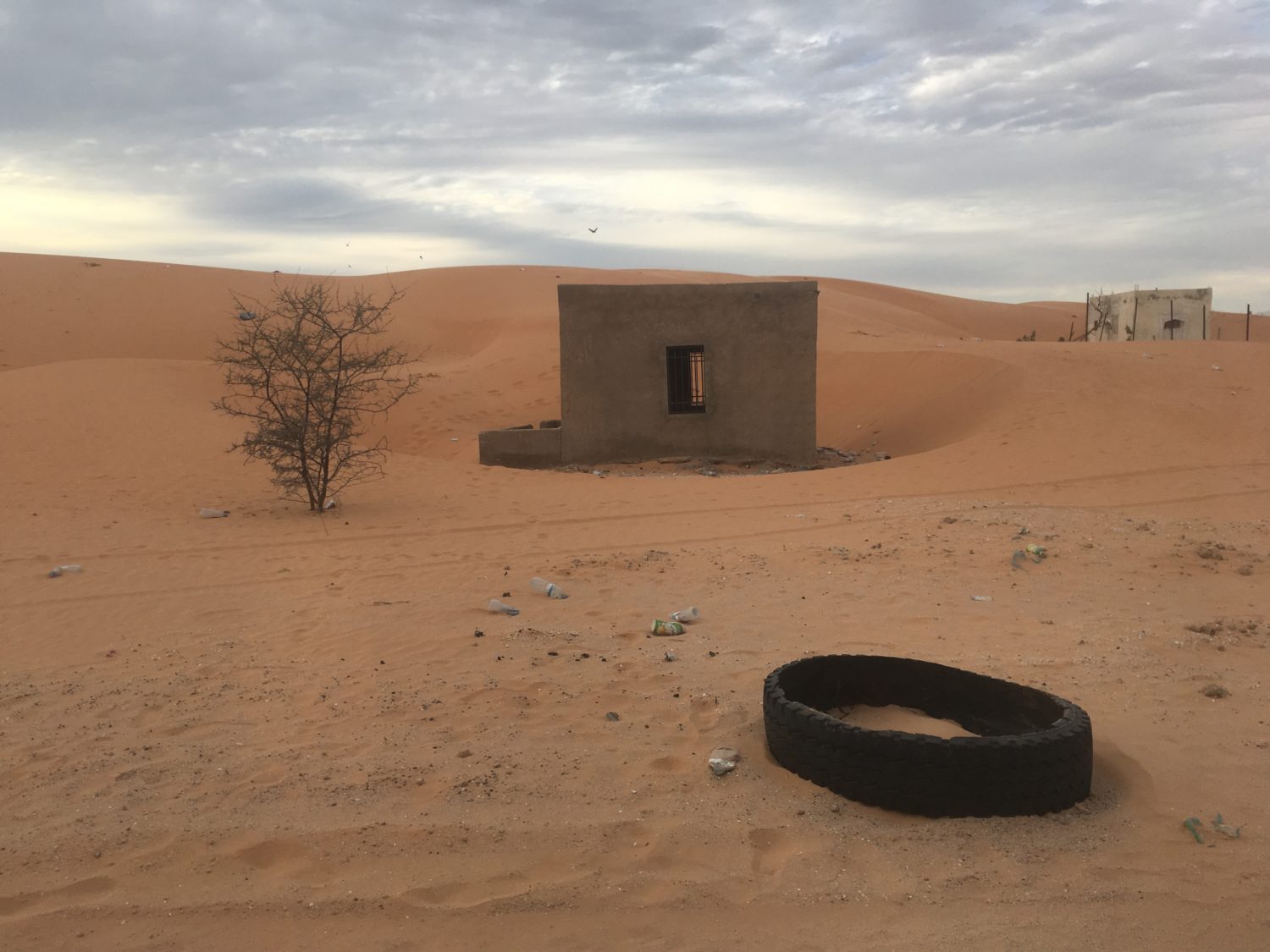 Pierre-Olivier Monteil demonstrated very good interpersonal skills in leading implementation of improving actions and in driving the change of behaviour in multicultural environment.
PO Monteil demonstrated superior communication skills towards a wide range of stakeholders, especially when diplomatic approach was necessary.
If you want to discuss specifically what we can do for your company,
the first step is to contact us by email and we'll get back to you shortly.