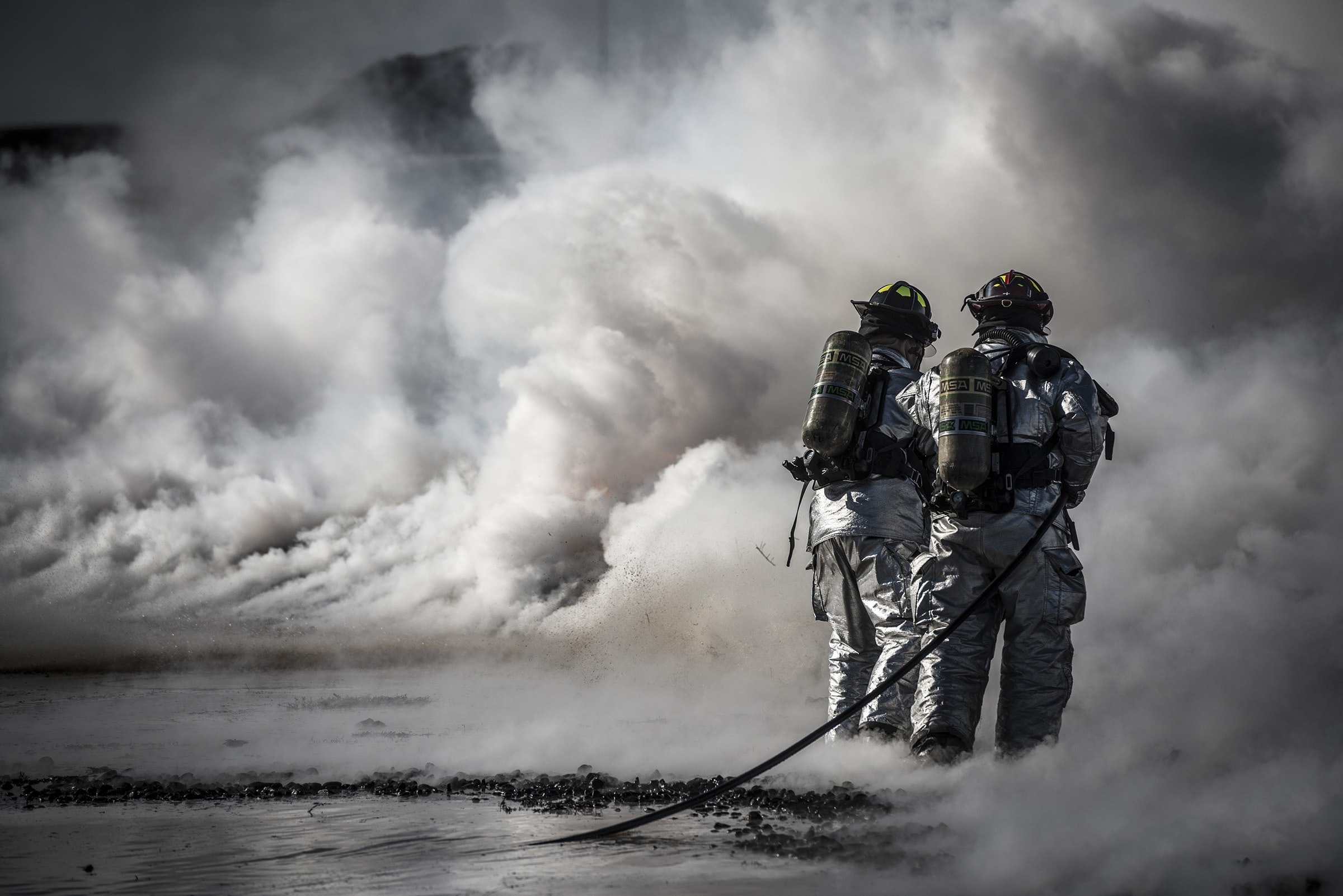 crisis management training for students
How to overcome
a degraded situation
Tools you learn:
Preparation tools
Crisis room / Clear communication channels / Crisis management risk analysis / Business continuity management process / Operations briefing / three dimensional mock ups and sketches.
Intervention management tools:
Tables / Templates of task orders and check lists for field operations.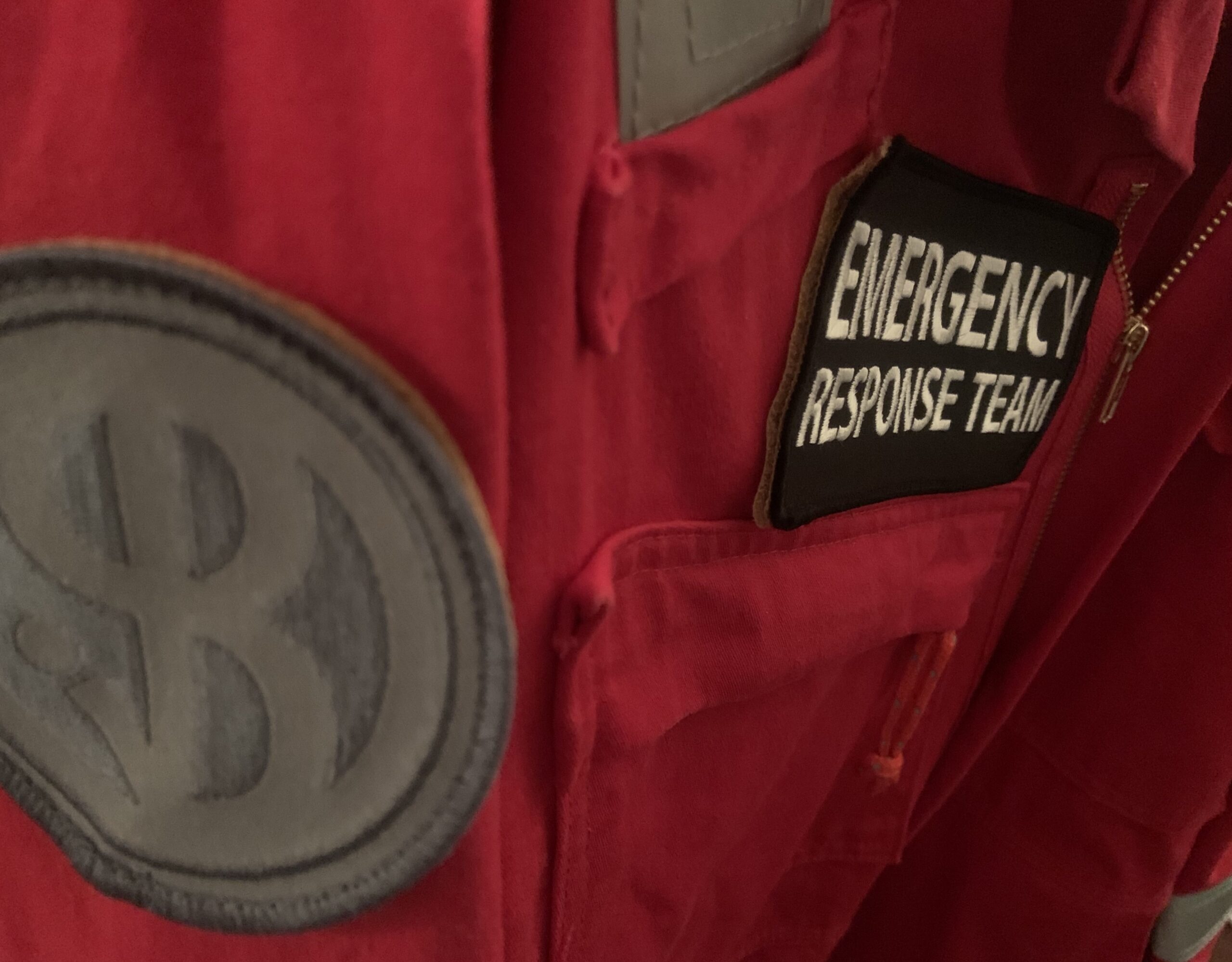 Benefit and capacity of:
Analysing needs and vulnerabilities
Planning and preparing for crisis response
Creating structures and processes
The decision process
Experience Feedback.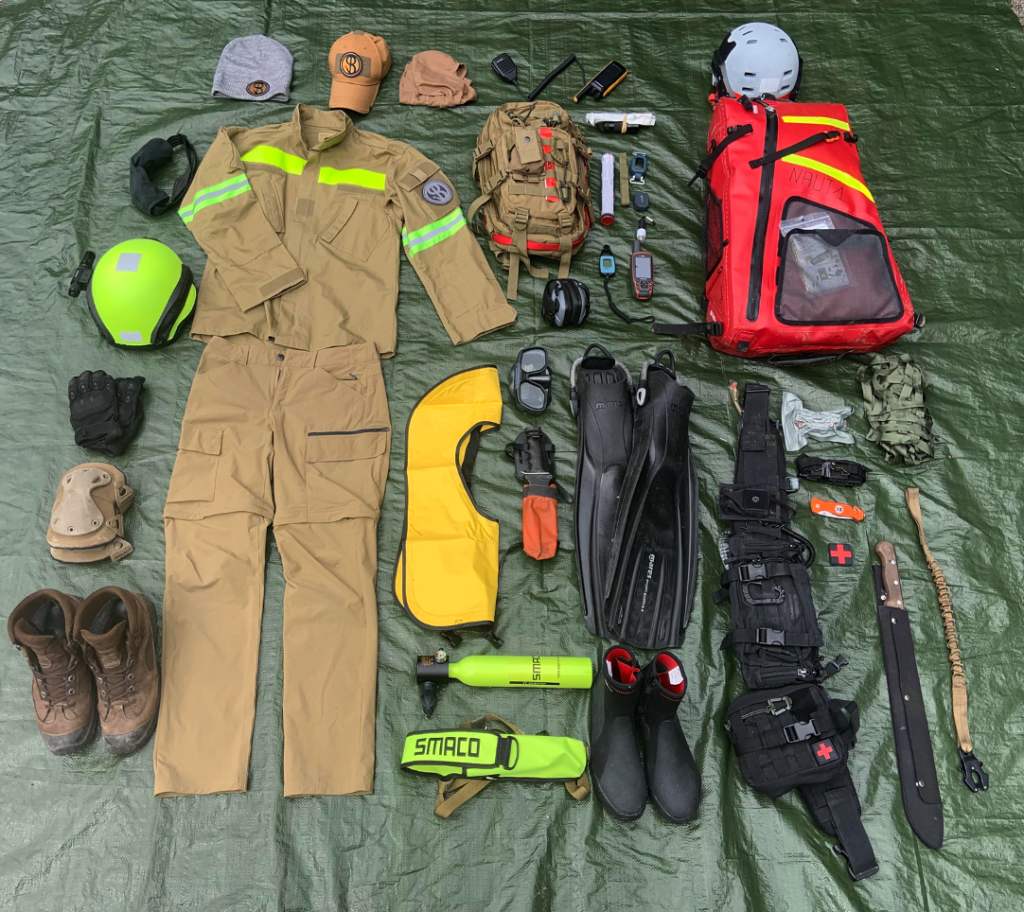 TRAINING MODULES 2022 - 2023
Module 1 - Academic course
Introduction
Crisis management at a state level
Private sector crisis management
Crisis management policy and direction / Crisis management strategy
Crisis management Plan / Crisis management organisation
Crisis management training.
Module 2 - Practical and field training:
Through a captivating, fun and effective scenario, crisis management simulation allows you to test your teamwork spirit.
Validate your training by activating a Crisis Cell in total immersion.
Our trainings are not based on your physical performances. They revolve around Strategy and the power of your mind.
P&B DNA : interpersonal skills in leading implementation of improving actions and in driving the change of behaviour in multicultural environment.
Communication skills towards a wide range of stakeholders, especially when diplomatic approach is necessary, is P&B approach.
If you want to discuss specifically what we can do for your company,
the first step is to contact us by email and we'll get back to you shortly.